Emergency Plumber Officer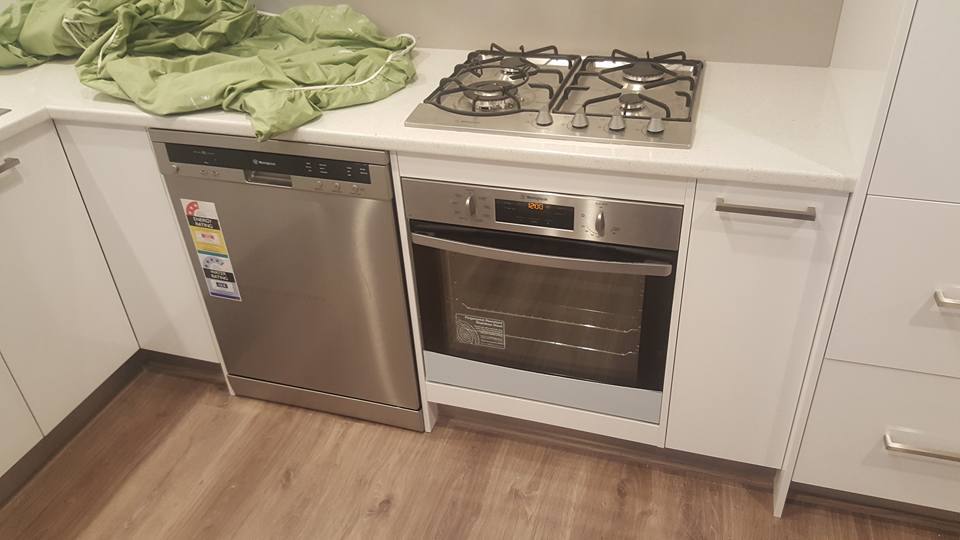 Finding a reliable plumber is complicated and a difficult experience. But, once you'll contact Urban Tide Plumbing all your plumbing needs will be fulfilled. As plumbing doesn't wait for the convenient time to occur, so if the pipe burst or something leaks in the late hours of your night, then quickly call our Emergency Plumber who is available for you 24/7 with efficient plumbing services.
We are the leading providers of the quality plumbing services in Officer, whether it is installation, replacement, repair or maintenance, we are just a call away.
If your wish is to get the plumbers near me, who is reputed, has a quality of workmanship and excellent customer service, then your search ends here with us!
Blocked Drains Officer
At Urban Tide Plumbing, we are committed to providing a wide range of blocked drains and clearing services in Officer, Victoria. Whether we are dedicated to unclogging blocked toilet or cleaning debris, including organic waste or grease, our professional team is responsible for unblocking your drains and providing clearing services.
No matter, if it's a blockage in a small, medium or large drain! With our high-tech camera equipment, we can easily recognise the cause of the problem without needing to dig up the entire pipe, which ultimately saves you money.
So, if you want to have a general plumbing or blockage emergency that needs to be taken care of by an expert, then keep in touch with us! Give us a call on 0411 218 654.

Emergency Leaks & Pipe Bursts
If you have an emergency plumbing need, simply call our 24 hour emergecny plumbing
0411 218 654 OR Contact Us