Drain Blockage Emergency Plumber Melbourne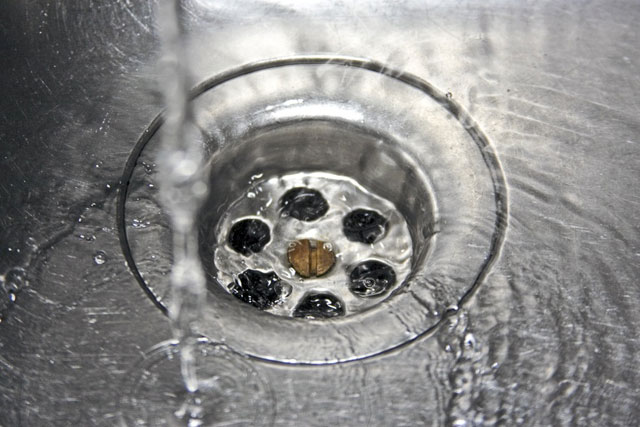 Drain blockages occur when there is an unwanted buildup of foreign objects in the drainage system. When drain blockages occur, a number of nasty drawbacks follow in its wake. Gurgling basins, toilets that don't flush, blocked sinks and, of course, horrible smells are all consequences of allowing a drain blockage to exacerbate.

There is no reason to have to live with drain blockages. After time, when they get worse, they can lead to further problems for your Melbourne home and its drainage system.
But Urban Tide Plumbing can stop the problem in its tracks. Operating throughout Melbourne's south eastern suburbs, including Cranbourne, Pakenham, Narre Warren and beyond, we provide a drain plumber emergency service that will ensure your system is cleared, clean and not causing any further problems for you and your loved ones.
Our Dedication to Excellence
Your drainage system is the lifeblood of your home. When the system is clogged, cracked, corroded and, of course, blocked, it creates problems for debris trying to make its way through the system. This can lead to all kinds of problems for your Melbourne home.
However, when you get in contact with the expert plumbers at Urban Tide Plumbing, we will ensure that your system is clean, clear and restored to its full performance. Using the latest CCTV technology and high-pressure hydro jetting equipment, we will quickly locate and efficiently clear the issue, leaving your drains clean and without issue.
This is all part of the Urban Tide Plumbing dedication to excellence. We care greatly about the living standard of your south eastern suburbs home, and are always happy to come out and provide an emergency service if the problem is incredibly severe.
If you are located in Narre Warren, Pakenham, Cranbourne or surrounding areas, we are on call 24 hours a day to come out to your property and inspect the damage before fixing the problem.
Contact Our Team to Enlist Our Services
If you would like to enlist the drain blockage cleaning services of the experts at Urban Tide Plumbing, or have any enquiries about the service we provide, please feel free to get in contact with our friendly and helpful team of plumbers.
We are dedicated to providing an impeccable standard of service for our valued clientele, and will be happy to answer any questions you have, provide an emergency clearing service or book you in for a time that is most suitable for you.
Call us on 0411 218 654 or send us an enquiry message on our contact page and we will get back to you with all the information you require.

Emergency Leaks & Pipe Bursts
If you have an emergency plumbing need, simply call our 24 hour emergecny plumbing
0411 218 654 OR Contact Us