The People to Call When You Need a Melbourne Plumber for Home Renovations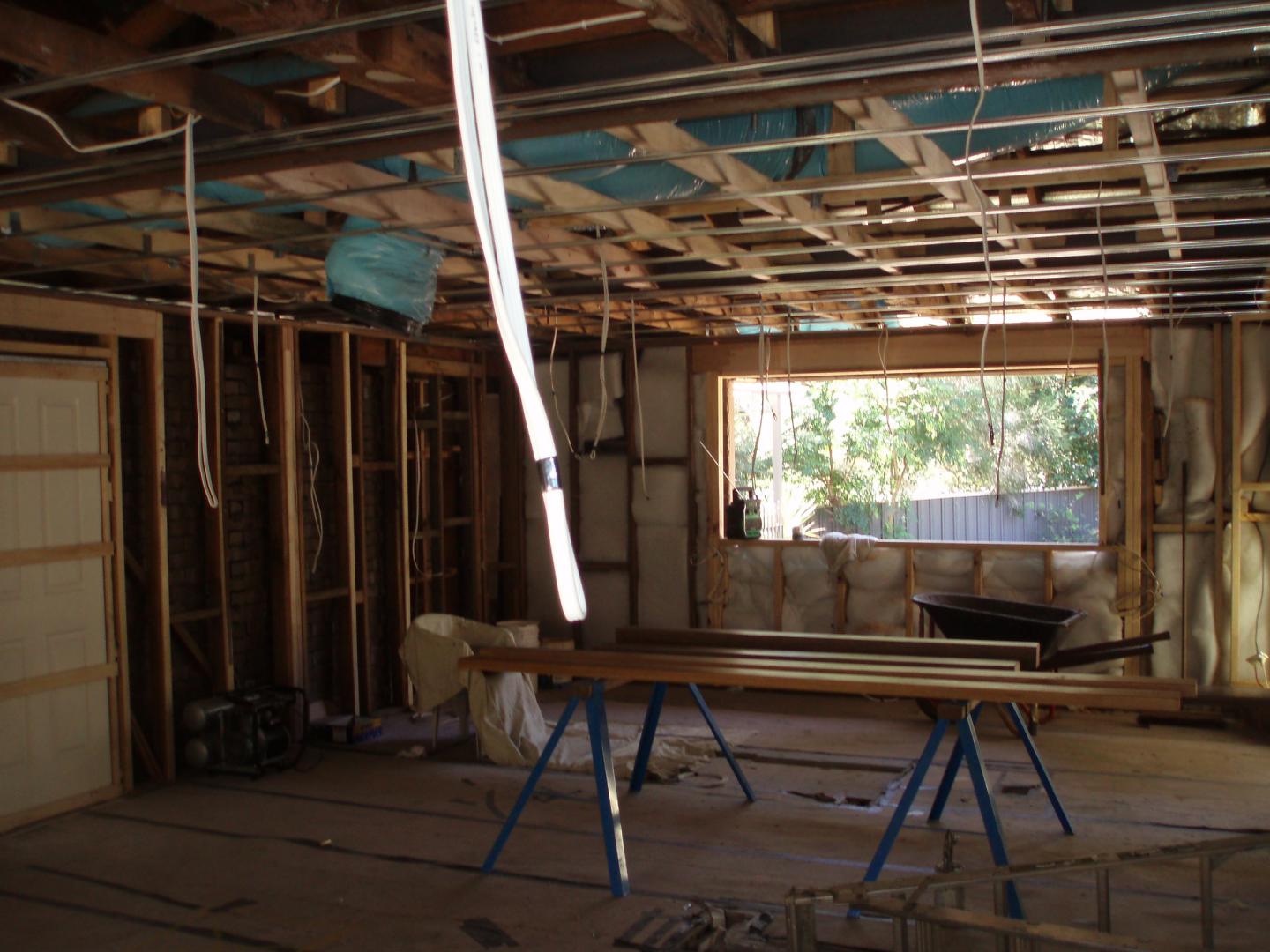 When planning a home renovation, you want to ensure your property is in good hands – especially when it comes to something as important as plumbing. Bad quality plumbing solutions can wreak havoc on your home, costing you a fortune and severely delaying your renovation plans.
This is where we come in. Urban Tide Plumbing provides exceptional plumbing services for your home renovation, remodelling or extension. Depending on your needs, we can assess and repair your existing plumbing or provide you with new solutions. Whether you're building a new bathroom, remodelling your kitchen or working on something else entirely, we ensure your individual needs are met and an outstanding result is achieved.Get in touch with us today on 0411 218 654 to speak with someone from our friendly team!
We make your home renovations easier than ever
After working as home renovations plumbers in Melbourne's south east for many years, we know how to make your experience as easy and convenient as possible. Our friendly team will consult with you about your plans before determining the best plumbing outcome for your needs. To ensure the best finish possible, we use exceptional quality materials that will stay in top shape for years.
Our attention to detail and excellent customer service is what makes us Melbourne's chosen plumber for home renovations. No matter what you're planning or what budget you have to work with, we are confident that we can help you make your vision a reality. So, whether you're dreaming of a new kitchen, want to renovate your bathroom or are building an entirely new house, enlist the help of Urban Tide to feel confident that your plumbing systems will last the distance.
Offering a wide range of plumbing solutions
Urban Tide is a name you can count on for all your plumbing solutions. We proudly offer a variety of services, including roofing, gas fitting, drain cleaning, hot water system installation and more. No matter plumbing solution your home needs, we ensure that it's done to the highest quality.
We also provide work for new homes and work with both commercial and owner builders. We can offer:
Planning and design advice

Permit application

Access to mains water supply

Below ground sewer and stormwater

Suspended drains, waste and vents

Running gas and water lines

Fit off fixtures and appliances

Outdoor water and gas points

Roofs, gutters and downpipes

Test and commission
On top of all this, our emergency, 24/7 plumbing service is available throughout Melbourne's south east. We understand that plumbing problems don't always occur at the most convenient of times, so we are always available and ready to fix any problems if (or when) they arise.
Contact us today

Find out why so many people in Melbourne turn to us when they need affordable and reliable plumbing solutions for their home or business. Contact Urban Tide Plumbing today to discuss how we can assist you with your new home, renovation or extension.

Emergency Leaks & Pipe Bursts
If you have an emergency plumbing need, simply call our 24 hour emergecny plumbing
0411 218 654 OR Contact Us