NEW HOMES, RENOVATIONS& EXTENSIONS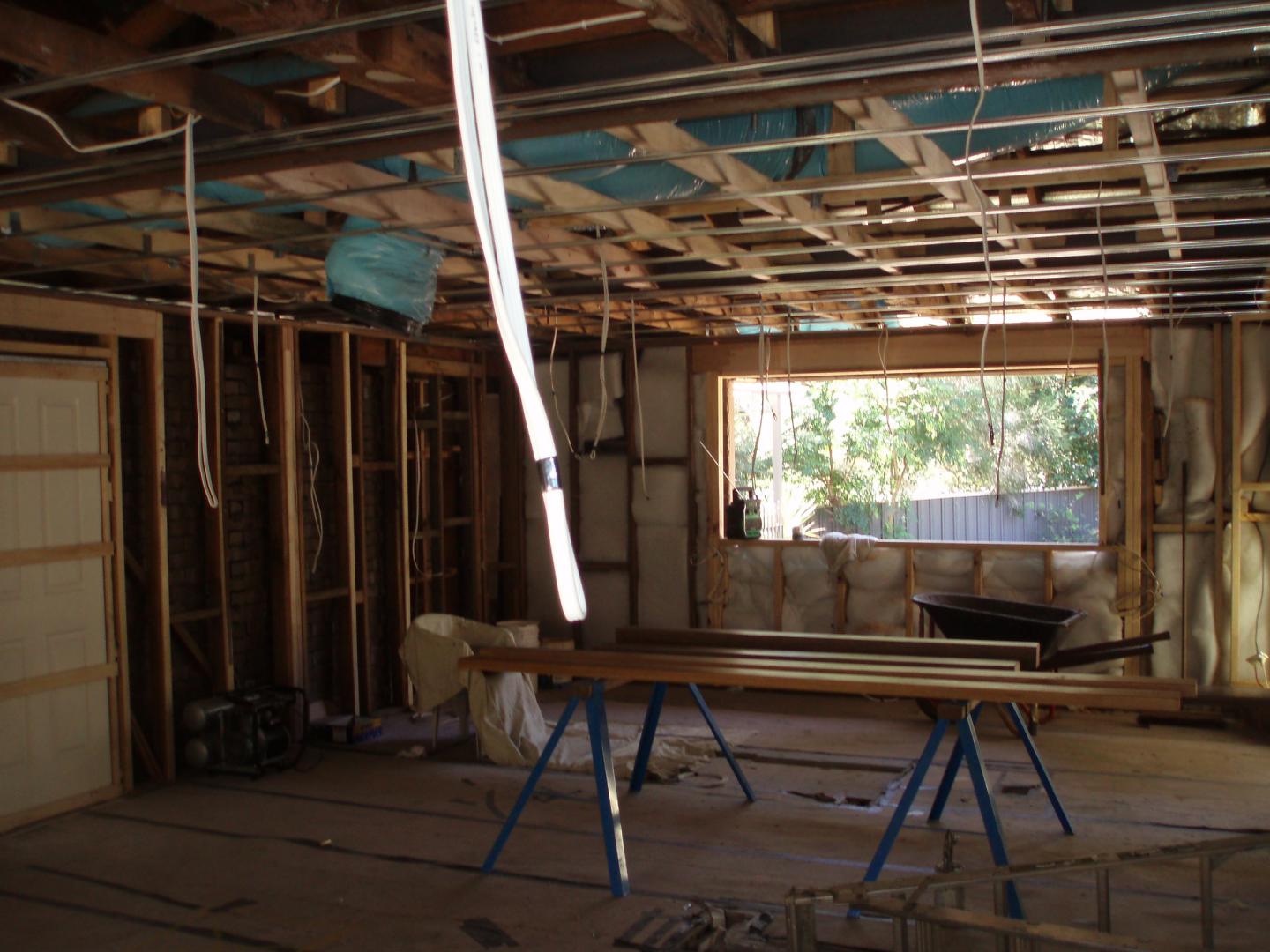 Urban Tide Plumbing can help you with your home renovation, remodelling or extension. We can assess and repair your existing plumbing or provide you with quality new plumbing.
We also provide work for new homes and work with both commercial and owner builders. We can offer:
Planning and design advice

Permit application

Access to mains water supply

Below ground sewer and stormwater

Suspended drains, waste and vents

Running gas and water lines

Fit off fixtures and appliances

Outdoor water and gas points

Roofs, gutters and downpipes

Test and commission
Contact Urban Tide Plumbing today to discuss how we can assist you with your new home, renovation or extension. 

Emergency Leaks & Pipe Bursts
If you have an emergency plumbing need, simply call our 24 hour emergecny plumbing
0411 218 654 OR Contact Us