INDUSTRIAL AND COMMERCIAL
Urban Tide Plumbing has the knowledge and skills to perform plumbing services at a range of industrial and commercial properties. Whether it's food industry and processing installation, septic tanks and grease traps, schedule checks and commissioning or excavation including underground tanks, pits and pipework, we've got your business or property covered.
Some of our industrial and commercial plumbing experience includes: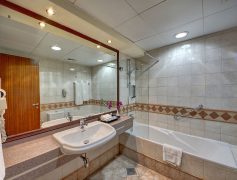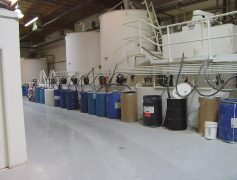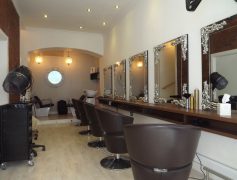 Parks and sports facilities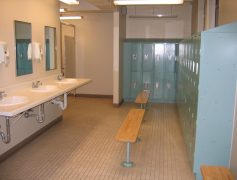 Universities, schools and TAFE's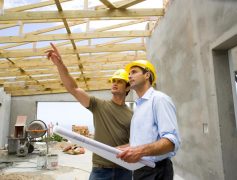 Contact Urban Tide Plumbing today to discuss how we can assist you with your industrial and commercial needs.

Emergency Leaks & Pipe Bursts
If you have an emergency plumbing need, simply call our 24 hour emergecny plumbing
0411 218 654 OR Contact Us