Emergency Plumber Berwick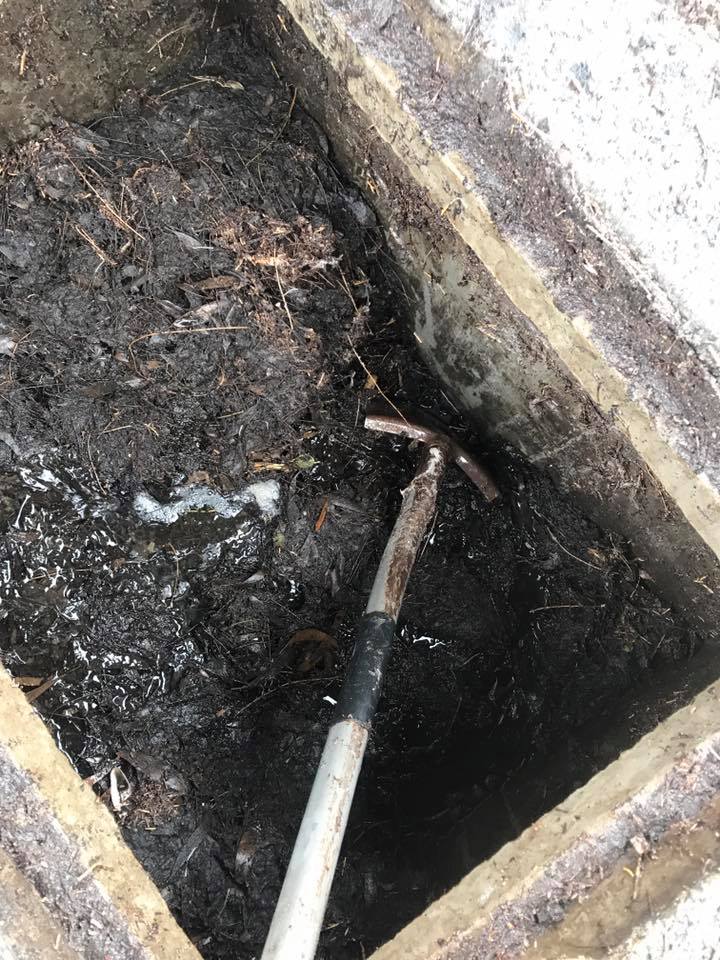 Need a Plumber in Berwick? You can depend on Urban Tide Plumbing!
All your needs, whether it is installation, replacement, repair or maintenance, we have got all your plumbing needs covered. You're any plumbing issue is solved by troubleshooting and thorough maintenance in order to maintain the good shape of your piping and fixtures.
You just can't afford to wait when it comes to plumbing problems, and we don't make you do so by providing 24/7 services i.e. emergency plumber in Berwick.
So, whether you want local plumbers near me for stopping leakage, replacing the pipe or a plumbing fixture installed, we are here to help you!
Blocked Drains Berwick
Blockages in household pipes or toilets can be horrible and result in stopping wastewater from leaving your belongings. We know that an emergency with your drains can be a real disaster, so came up with an outstanding blocked drains clearing services in Berwick.
From blocked toilet, sinks or baths to any size of the drain, we take on any drain clearance challenge and do for commercial as well domestic clients like you.
Now, you can save money with our high tech camera equipment through which we easily identified the cause of the problem without digging the whole pipe.     Also, you just don't have to worry about your toughest drain problems as we use high pressure hydro jetting equipment, which is effective and capable of clearing your blocked drains.
So, if you are going through the harsh problem of blockage or if your property has been flooded by pipes or you have queries related to your plumber needs, then please feel free to call us on 0411 218 654 or even you can go through www.urbantideplumbing.com.au. Your one call can make a huge difference to your property!

Emergency Leaks & Pipe Bursts
If you have an emergency plumbing need, simply call our 24 hour emergecny plumbing
0411 218 654 OR Contact Us