Overtime, many things can go wrong with various fixtures, faucets and pipes. Urban Tide Plumbing can install, replace, repair and maintain your showers, toilets, bathtubs, sinks, dishwater, and faucets. We can also take care of any blocked or clogged drain issues.
We service Melbourne wide and are on call 24/7 to perform emergency call outs.
Common issues we service include:
Leaking and broken taps, toilets and showers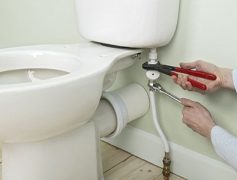 hot water services, taps, toilets, sink mixers, etc.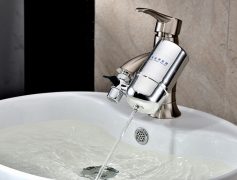 Toilet repairs and replacement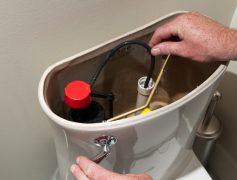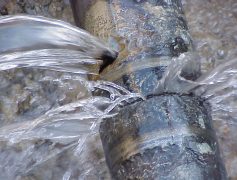 Roof, gutter and downpipe repairs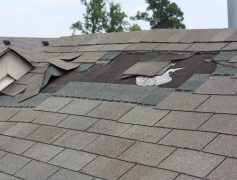 Blocked drains, cleaning and repairs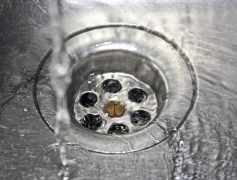 Bathroom and kitchen renovations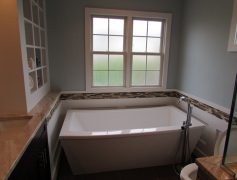 Gas leaks, fitting and installations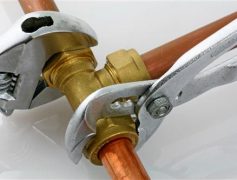 Contact Urban Tide Plumbing today for a free quote!

Emergency Leaks & Pipe Bursts
If you have an emergency plumbing need, simply call our 24 hour emergecny plumbing
0411 218 654 OR Contact Us