Emergency Plumber Cranbourne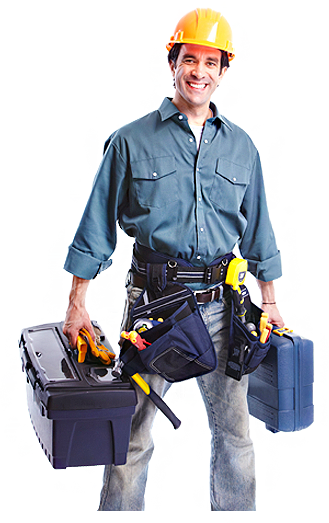 As you can't judge a book by its cover, the same way one cannot predict the issue related to plumbing until it is not analysed by an expert. So, if you have any problem related to plumbing and you need a fast, professional and local plumber in Cranbourne, then we at Urban Tide Plumbing makes your task easier with a quick repair.
With our faultless installation, proper maintenance and well-organised replacement you can rest and see the magic that we create for you! With us, you can be sure that you are dealing with the most efficient and quality plumbers.
As, an emergency doesn't occur by informing you, so with this thought, we have a facility of 24/7 emergency plumber, who is always available for you in any of your hardest plumbing problems. So, if you have the desire of having plumbers near me, then we will help you in fulfilling your plumbing needs!
Blocked Drains Cranbourne
For the proper working of our everyday lives, there are a few things without which our life would become stagnant. One of those things is proper sanitation. Subsequently, at whatever point when we faced with sanitation issues, for example, blocked drains, you need to understand the impacts of neglecting this issue.
So, to avoid this situation we at, Urban Tide Plumbing will help you out with the issue of blocked drains in Cranbourne. With our latest technology and methods like hydro jetting, we are able to deliver you effective, reliable clearing services.
Also, clearing a blocked toilet requires the right equipment on board and having the right knowledge for efficient results, and that is what we have the perfect combination of both.
At any point if you realise that your drains are in need of a service, then don't go anywhere we are your supporter for all your plumbing and blockage requirements. You just need to call us on 0411 218 654 and we are available at your doorstep.

Emergency Leaks & Pipe Bursts
If you have an emergency plumbing need, simply call our 24 hour emergecny plumbing
0411 218 654 OR Contact Us