Emergency Plumber Beaconsfield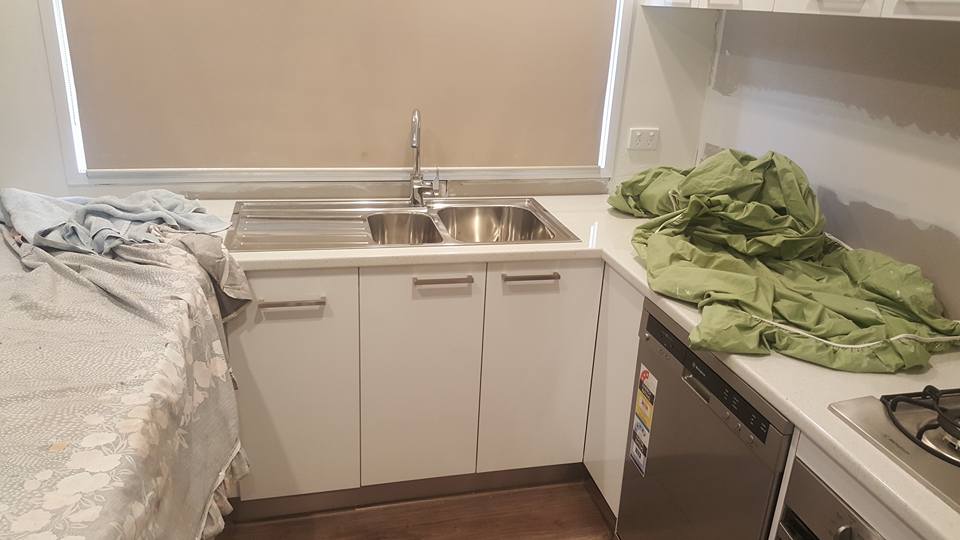 In need of a new plumber in Beaconsfield, for your new home renovation or repair & maintenance, then we at, Urban Tide Plumbing offer you a trustworthy plumbing service with 27/7 emergency plumber for your immediate requirement.
Our plumbers provide a range of plumbing services and solutions regarding installation, replacement, repair or maintenance. Once you meet us you will change your thinking about plumbers forever.
So, if you are just searching for reliable plumbers near me then look no further than Urban Tide Plumbing! Trust us to put the safety of your home and your family first.
Blocked Drains Beaconsfield
Drains are something that often we ignore until it gets blocked and causing us a major problem. But now the time has taken a positive turn, your blocked drains will be cleared as quickly as a wink.
This magic happens only at Urban Tide Plumbing, with our efficient team and cleaning services, whether it is your blocked toilet or basin all will be unblocked. We have the reliable resources which use high pressure hydro jetting equipment, which is effective, reliable, and adaptable for clearing all blocked drains easily.
Also, if you are worried about the cost or customer satisfaction then this is the time for you to put your tensions aside and just approach us for the most proficient specialist for handling your problem regarding plumbing and blocked drains in Beaconsfield.
So, just pick up a phone and call the consistent, experienced Urban Tide Plumbing on 0411 218 654 or even you can go through www.urbantideplumbing.com.au.

Emergency Leaks & Pipe Bursts
If you have an emergency plumbing need, simply call our 24 hour emergecny plumbing
0411 218 654 OR Contact Us