Your Trusted Emergency Plumber in the Narre Warren Area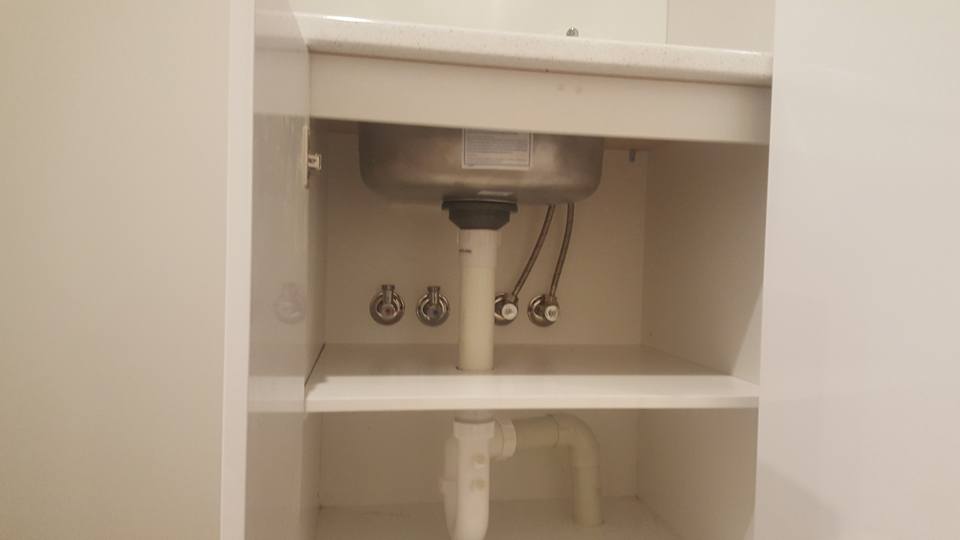 Looking for an effective and trustworthy Plumber in Narre Warren to fix your property's plumbing problems? Then no worries, because Urban Tide Plumbing is here to save you from all the stress that often comes along with these situations. We are proud to offer a wide range of exceptional plumbing services throughout the Melbourne area, focusing on efficient and effective solutions that stand the test of time.
We also have a 24/7 emergency plumber available for those issues that simply can't wait until the morning. After all, plumbing issues are often unpredictable – so having someone to call in the dead of night, on a weekend or during a public holiday is important.
So, if you're in need of a plumber in your area, look no further than our team of dedicated professionals!
The experts when it comes to blocked drains
Most of us have experienced the stress and frustration that comes along with old, damaged or blocked drains. They leak, they smell and, if they burst, you're in for some real trouble. That's why it's important to get it sorted – fast.
Here at Urban Tide Plumbing, we are able to quickly identify which are of the drain is blocked or damaged, ensuring a quicker and more effective solution. We also provide you with the proper cleaning services for your blocked toilet and drains, so you don't need to deal with the stress of cleaning up the aftermath. Our high-pressure hydro jetting equipment is used for clearing toughest blockages and build ups, which can often happen due to a lack of maintenance over the years.
Whatever the problem is though, we can get it fixed and running perfectly again in no time at all!
Offering a wide range of plumbing solutions
Although we specialise in blocked drains, we are committed to offering a wide range of services to ensure our Narre Warren and surrounding Melbourne clients can always count on us for a reliable solution.
Our range of affordable services includes…
DRAIN BLOCKAGES
DRAINAGE INSTALLATION
GENERAL MAINTENANCE
HOT WATER SYSTEMS
RENOVATIONS
ROOFING
Get a free quote today
When you choose Urban Tide Plumbing, you will see why we're the preferred professionals throughout the Narre Warren area. Our exceptional customer service and unparalleled solutions speak for themselves.
Call us today on 0411 218 654 to book your free quote!

Emergency Leaks & Pipe Bursts
If you have an emergency plumbing need, simply call our 24 hour emergecny plumbing
0411 218 654 OR Contact Us